Telephone Systems
Keytel Communications supply, install and maintain many different new and pre-owned telephone systems including NEC, Panasonic, Commander, LG Aria, Samsung, Siemens and Mitel. We are an authorised NEC telephone system contractor and as such can offer the complete range of NEC telephony products. We are delighted with our association with NEC as they manufacture only quality telecommunications equipment which will give years of service to our customers.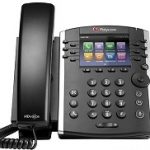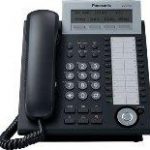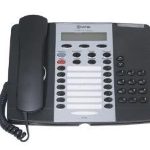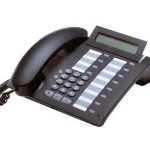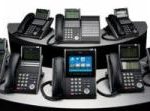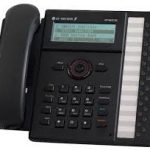 Structured voice/data and Optic Fibre cabling
Structured voice/data and Optic Fibre cabling Keytel Communications provides a comprehensive cabling service. Our technicians will install your cabling with a minimum of fuss and leave your premises just how we found it. We offer many different cabling options from affordable Category 5e structured data cabling, fast Category 6 cabling and high speed optic fibre. We supply and install all equipment with an end to end solution including large and small communications cabinets, media converters and network switches.
Optional equipment
Keytel also supplies a range of optional equipment to enhance your telecommunications equipment and IT. Mobilise your staff with a cordless phone or ensure they are contactable with an integrated Public Address system which can also act as an evacuation alert in case of emergency. We also supply wireless headsets, answering machines and voice mail systems, UPS and battery back-up systems, conferencing equipment and on hold messaging systems.