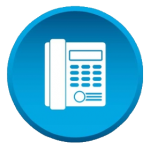 Telecommunications
At Keytel Communications we focus on your business and will tailor a solution that is right for you. We believe that our role is to listen to our customers and provide a solution that will enhance their business and allow them to grow. We take much delight in seeing our customers, many from humble beginnings, grow and blossom into large successful organisations. And we have been privileged to be there every step of the way to share their journey and attend to their telecommunications needs.
For a solution that is right for your business,
contact Keytel Communications today and experience the difference.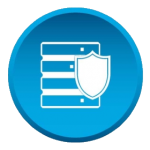 IT Services
Through our corporate relationship with Computing Australia, Keytel Communications can offer our customers a complete IT service. From full hosting of your all important data, to supply and repair of all IT equipment, Computing Australia offer all facets of IT equipment and service. As Computing Australia share the same customer service values as us here at Keytel, we are delighted to have this special relationship with them, knowing that our customers will receive the same high level of service that we demand of ourselves.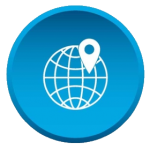 NBN
As the National Broadband Network is rolled out across Western Australia, there has been much confusion as to the correct solution for many businesses. At Keytel, we understand how communications fit into the new era of the NBN. Whether it be simple VoIP trunks or a fully hosted IP system, we will assess your business requirements and recommend a solution that suits your business and allows it to grow.
Don't be misled by some telemarketers who may contact you, in many cases a new telephone system is not required to connect to the NBN. So when you are contacted by someone who professes that "your existing telephone system is not compatible with the NBN", contact us at Keytel Communications for an unbiased opinion and a free assessment of your communications.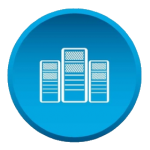 Expansion of existing equipment
At Keytel, we have a wide range of technical expertise which allows us to service nearly all telecommunications equipment brands. Should you require just one additional handset or a major expansion or upgrade, we can provide new or pre-owned equipment and install it on your existing communications equipment. If you require additional data, backbone or optic fibre cabling, upgrade of your communication cabinet or even just a simple reprogram of your telephone system, Keytel can service your needs with a minimum of fuss.
Electrical
Keytel also have access to many qualified registered electrical companies and can offer all aspects of electrical works and equipment. Again, our relationships are also based on our contractors offering the same high level of service to our customers at the right price.